Strategic reflection, anticipation and innovation
Prosegur Research is a space for analyzing and reflecting on the present and future of security. We want to share our experiences, produce knowledge supported by our in-house and external experts and contribute to the dissemination of the safety and security culture.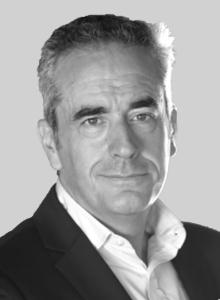 An exponential acceleration
Fernando Abós,
Prosegur Security Global Director
The complexity and uncertainty of our current world creates new challenges and opportunities for the security of states, companies and citizens.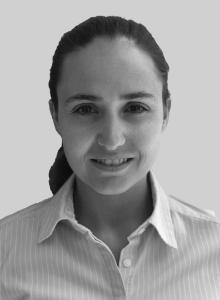 The need to observe
Carmen Jordá,
Intelligence and Foresight Project Manager
The environment continuously emits signals that, detected in time, become early warnings that reduce risks, facilitating intelligent decision-making.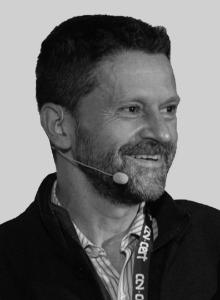 Vision of the future
José María Blanco,
Prosegur Research Director
Vision of the future and prospective does not imply predicting or guessing, but rather inducing thought and reflection about the future in order to influence it.
Objectivity and independence
Given our genuine interest in understanding the reality that surrounds us so we can adapt to its changes and anticipate its evolution, we use rigorous methodological approaches.

Creativity
Enabling the conception of new ideas so the disruptive challenges experienced by society can be met with an innovative response.
Critical thinking
It allows us to understand the past, analyze the present and provide a vision of the future from a double-sided metacognitive process while minimizing bias that may affect our Research.
These values, objectivity, independence, creativity and critical thinking broaden our analytical capability. In addition, we are bolstered by the contribution of internal researchers and analysts who provide their expertise as security professionals as well as external partners that reinforce our potential as observers by nurturing our project with diverse perspectives from academic and institutions specialized in strategic studies, technology, industry and sustainability. Experts join this list as they collaborate with Prosegur Research.