The mindset of change will require, more than ever, courage and diversity as key anchor points to navigate this uncertain but surely exciting 2023.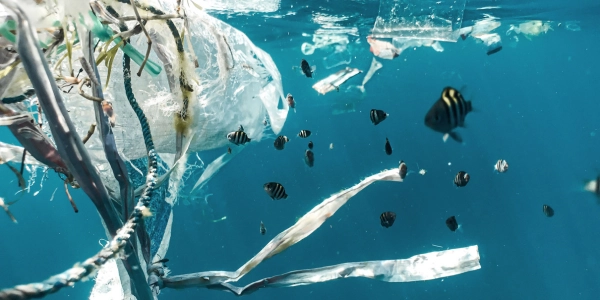 Awareness of our ecological footprint, taking an active sustainable environmental stance and respect for the law are the key elements for the protection of ecosystems and biodiversity.
Global | Crisis 01th of June 2023 share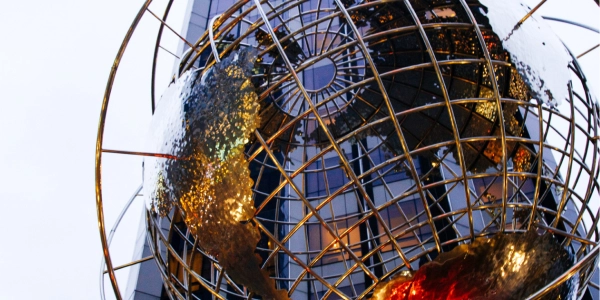 This document briefly analyzes the most severe risks for the coming years.
Global | Future 13th of April 2023 share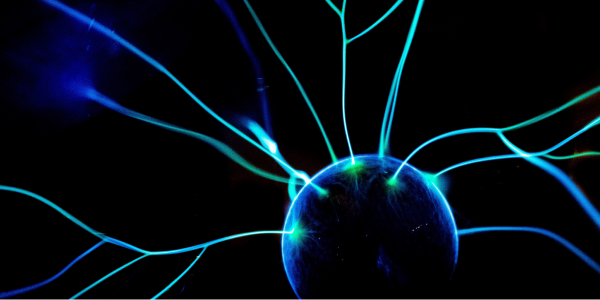 We live in the data era: harnessing large volumes of data is a complex task for organizations today; yet it is not in the data itself, but in the presence of large quantities of it and within an exploitable environment where its value resides.
Global | Innovation 30th of March 2023 share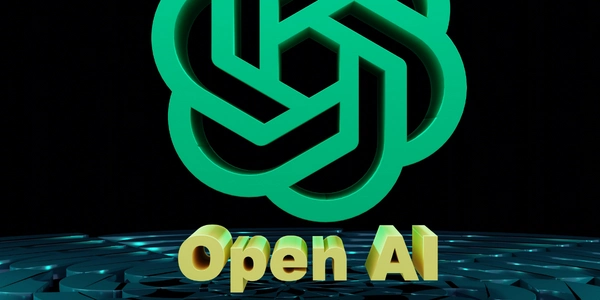 ChatGPT offers significant opportunities for businesses and societies, but it is not without security risks that need to be taken into account.
Global | Innovation 16th of March 2023 share
Our vision
Prosegur Research is a space for analyzing and reflecting on the present and future of security. We want to share our experiences, produce knowledge supported by our in-house and external experts and contribute to the dissemination of the safety culture.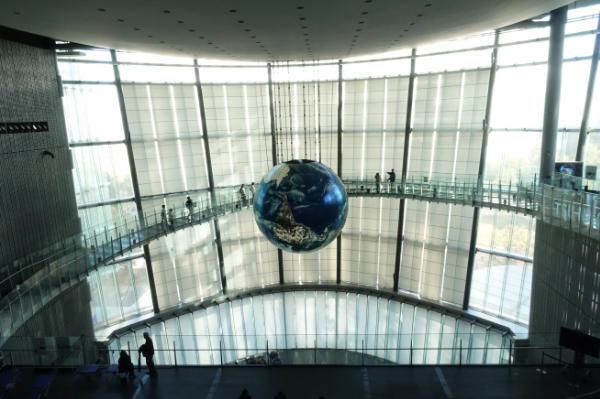 Prosegur around the World