Despite soaring levels of uncertainty, 2022 offers us some opportunities from the lessons learned in the recent years. Above all, we have become conscious about the eventual materialization of risks even if once they were considered improbable or its precedents had not generated such disturbances. In this regard, COVID-19 has been arduous challenge due to its complexity and ambiguity.
Additionally, our mindset has been reconfigured since we are more aware of our limits and vulnerabilities. Wicked problem´s diagnoses have always been easier than the elaboration of policy proposals to resolve situations since there is no straightforward nor short-term solution and, even so, often the recommended directions are more arduous than helpful. The pandemic has in fact brought up concerns, updated debates about other forgotten risks related to the environment, technology, and health.
Environment and sustainability are configured as one of the main lines of action in security for the coming years. Although examples such as the Filomena storm in Spain, the extreme heat wave in North America or the storm in Zhengzhou with the equivalent of rain of a full year perfectly illustrate the trend towards extreme weather events, the truth is that it already existed before 2020. Historical records of torrential rains, high temperatures, significant forest fires and extreme droughts linked to climate change will continue to grow in the coming years.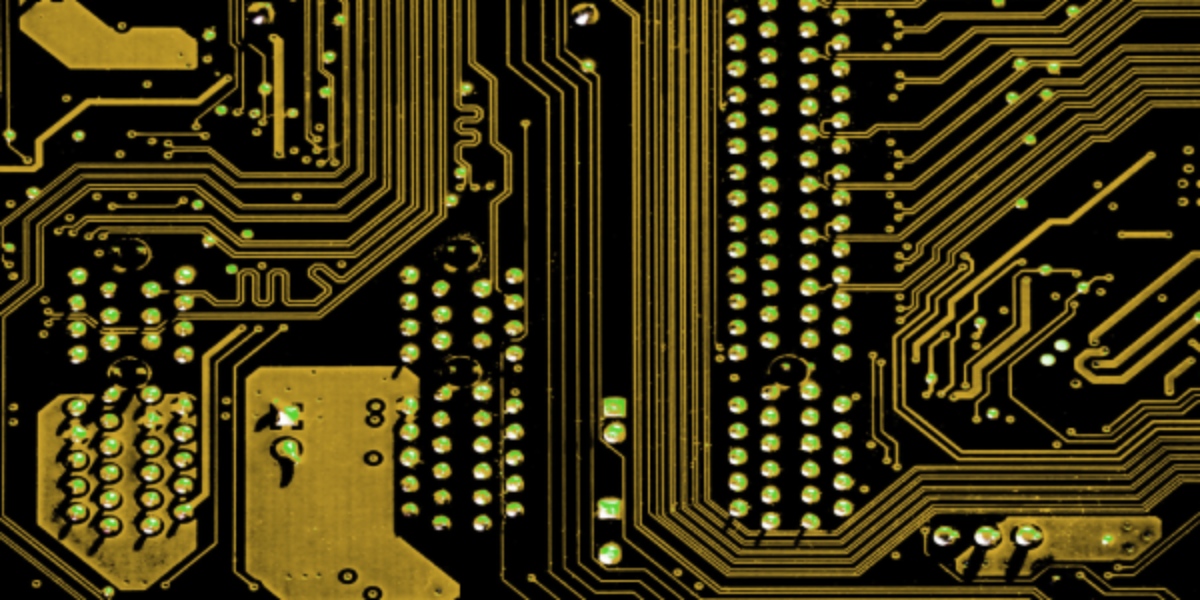 Criminal technological innovation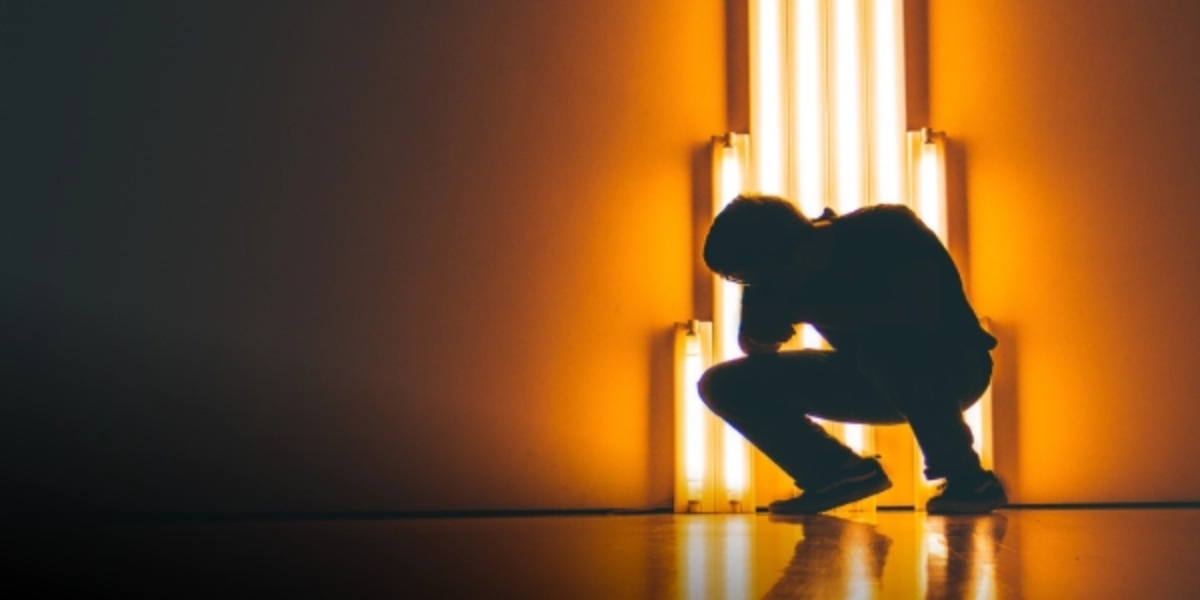 Lights and shadows of the metaverse