Global Risks: What are the biggest risks for 2023?
The world is in constant change, with very high levels of uncertainty. Currently we are presented with an old world that has not yet died and a new one that is slow to appear. In this context, it is necessary to be open-minded and far-sighted in order to adapt to the new processes in which the economy and the political and social stability of almost all countries worldwide depend.
Based on the Global Risks report by the World Economic Forum (WEF), one of the most relevant international organizations, the 10 greatest risks in the short term (2 years) and in the long term (10 years) on a global scale have been highlighted. Amongst these risks, the environment plays a leading role due to the multitude of impacts and different scales involved, along with other related to geopolitics or technology:
Furthermore, social risks are equally recurrent and severe, indicating the progressively hybrid and systemic character of the world: the erosion of social cohesion and polarization is rising in the risk ranking of many reports for the coming months or years. Social extremism contributes to the deterioration of democracies, and therefore polarization and social risks fuel the cycle.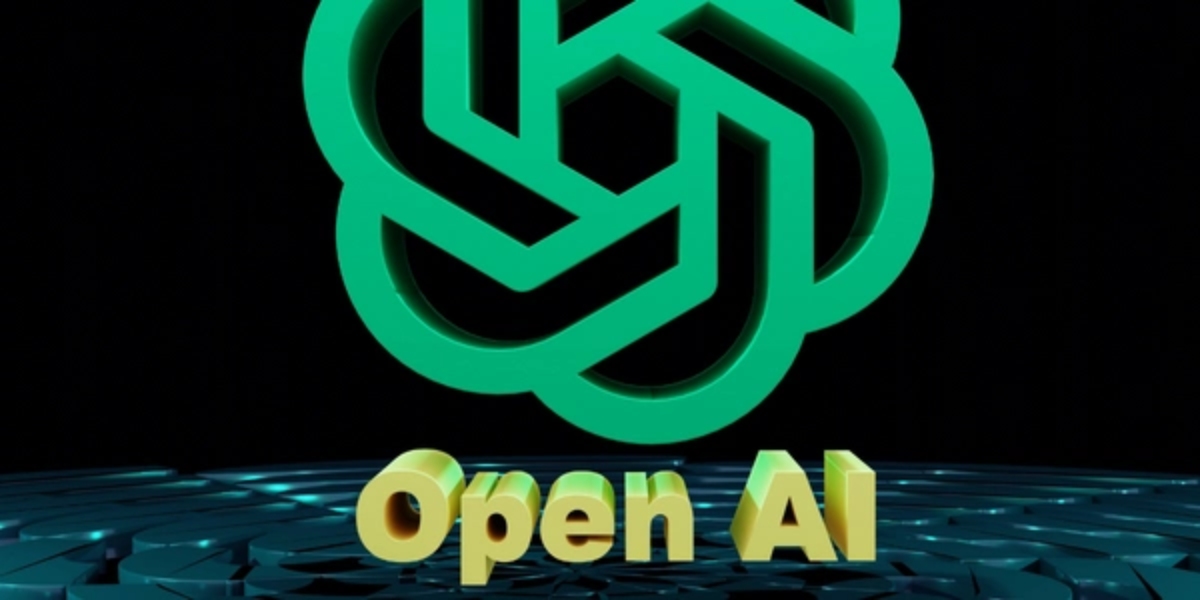 ChatGPT: Security risks and opportunities