Environmental impacts on security
In fragile and vulnerable environments, environmental problems are risk multipliers, indirectly generating conflict situations that can lead to community discontent, destabilization or even the commission of criminal offenses.
In turn, the presence of adverse weather phenomena, whether in the form of prolonged droughts or floods, interacts with another series of structural factors such as governance, social, economic, historical, criminological, etc.
Climate change is one of the great challenges facing humanity today, affecting security from various perspectives in contexts of vulnerability. It is an ongoing process on a global scale and history, as stated by the founder of the World Economic Forum (WEF), is at a turning point: global energy and food systems will be profoundly affected. For this reason, five of the greatest global risks over the next ten years will be environmental.
The current context of geopolitical and geoeconomic confrontation between powers makes it difficult to make joint decisions in the face of global and common challenges. Thus, short, local, scarce and unbalanced actions will not be enough to tackle the problem, which, moreover, is linked to others in various regions, such as droughts, cyclones and hurricanes.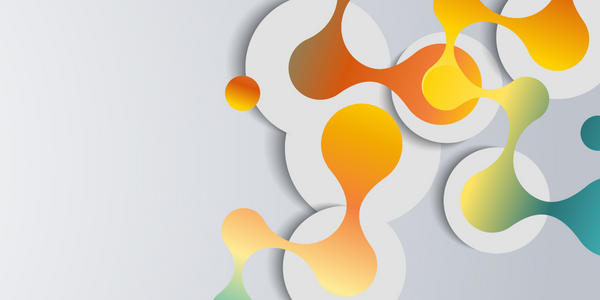 Hybrid Security