Illicit activities against the environment
Hotspots, impacts and security culture
Society is becoming aware of the great responsibility of living in a changing world and the importance of creating ecosystems of responsible people and businesses. However, protecting nature cannot be paralyzing for companies; respecting the law and understanding that growth and innovation go hand in hand with social and environmental issues requires looking to the future with optimism and a mindset for a sustainable world that is transformed into business actions.
The daily activities of all organizations contribute to an ecological footprint and, progressively, there is a growing awareness of the need to reduce the impact on ecosystems as much as possible. Moreover, there are four major categories of environmental crime with significant consequences: wildlife crimes, forestry crimes, illegal exploitation of mining resources, and illegal waste and waste management.
All these illegal activities have cascading effects on various levels which range from security to environmental and socioeconomic impacts. These activities, often hidden and undeclared as a result of organized crime, increase the difficulty of mitigating the damage caused by human activity on the planet and accelerate the climate challenges that we will face in the near future, if we are not already doing so. It is therefore essential that we become aware of our ecological footprint through our responsibility to be the entities that seek to improve the world in a sustainable way, as well as our commitment to the environment which is crucial to this purpose.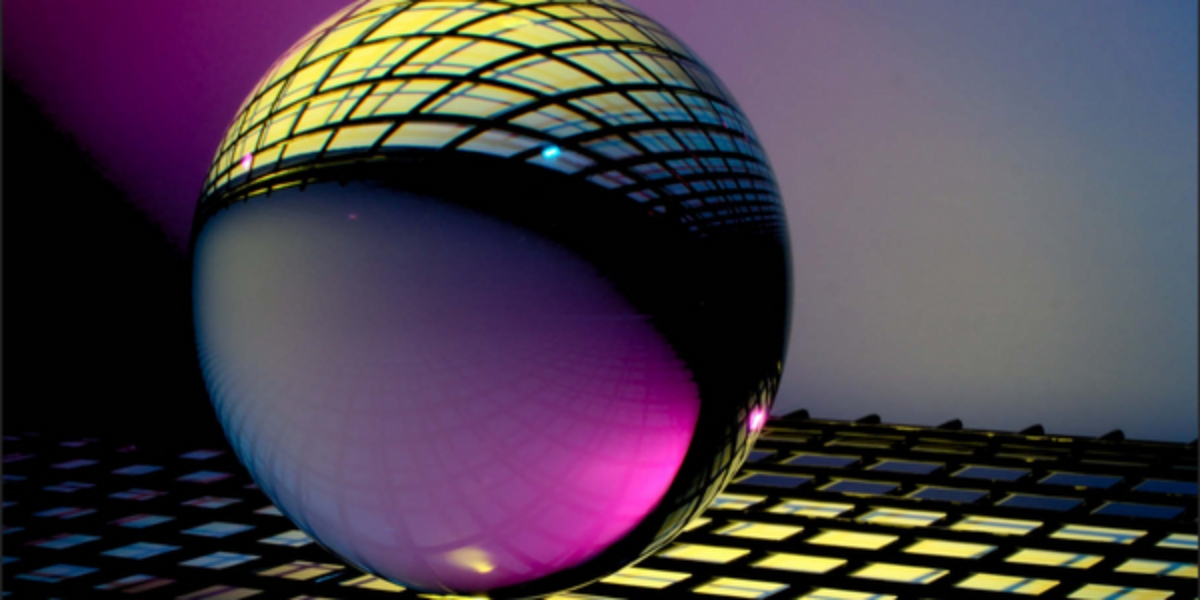 Trends in security technological innovation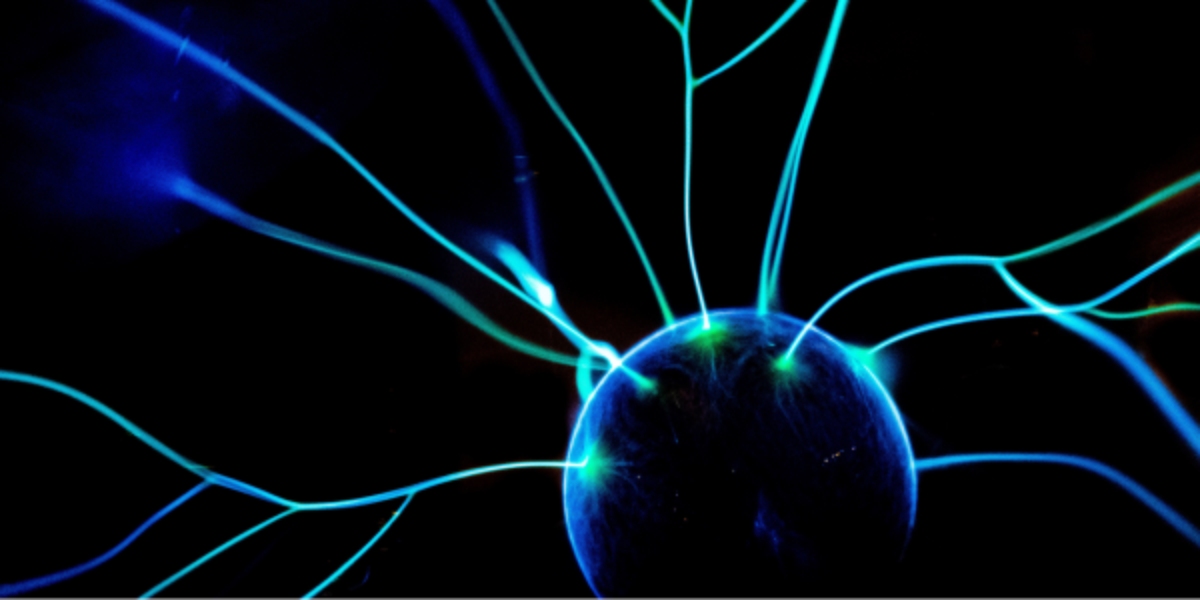 The strategic value of data